Buy your consultation now
Once your form is delivered, click here to proceed to checkout.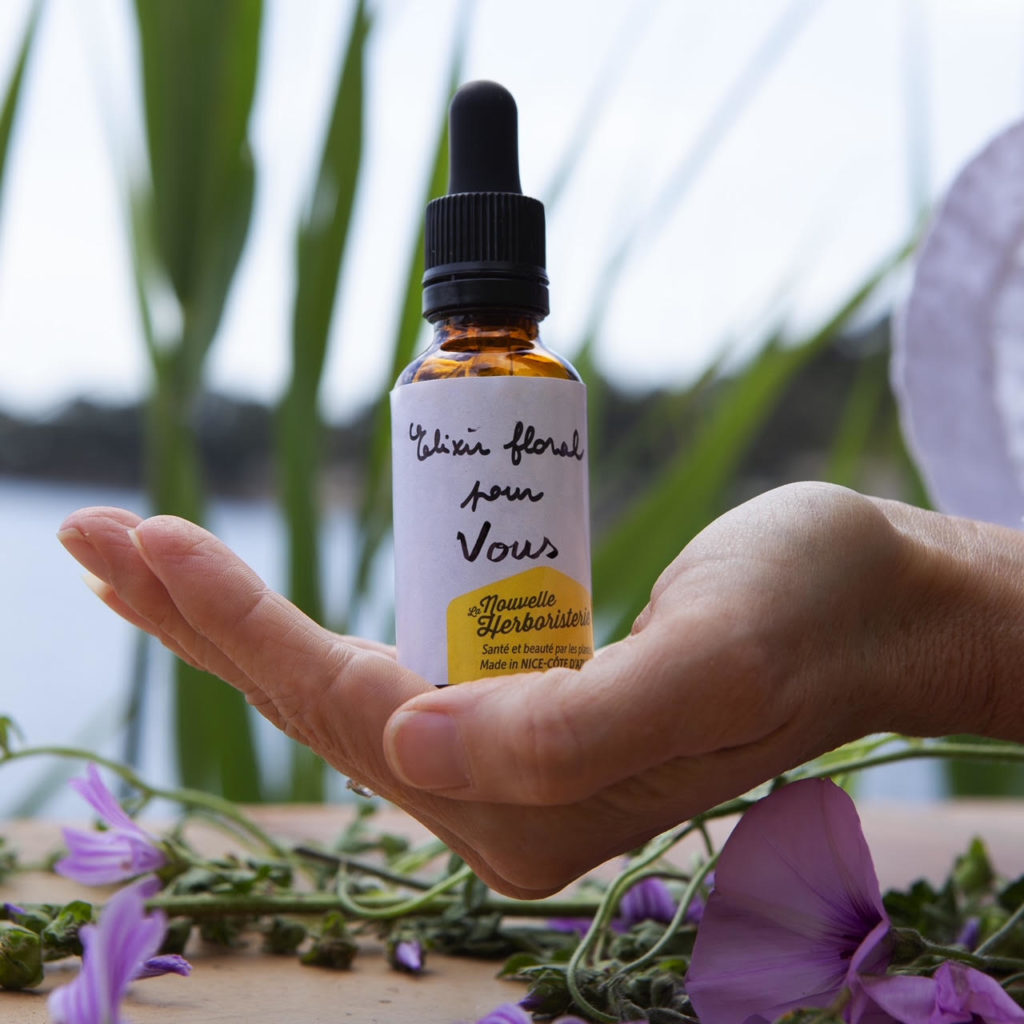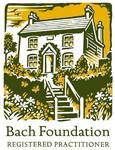 A certified expert
Come and  choose a plant and Bach flower expert, certified by the Bach Foundation (GB) to get the best advice you need.
Your 1h interview will help create the perfect flower elixir for a 21 day treatment.
The elixir consists of drinkable drops to be ingested on a daily basis.
Dr Bach flowers represent a complete therapeutic system, restoring your emotional balance revitalizing both body and mind, on a daily basis and during hard and transitional periods. You probably know the emergency Rescue remedy by Dr Bach, which is generally sold in stores.  Come to my unique creative laboratory and I will personally customize this compound, thus turning it into the perfect solution to your expectations and actual needs.
Dr Bach flowers will also support you in the process of boosting your potential abilities.
Dr Bach flowers represent a delicate and effective 100% natural solution, with no impact on other treatments.
This is a reliable, confidential and caring consultation just for you and for your needs aimed at: 
Overcoming an unusual fatigue, stress, hypersensitivity, uncertainties, a lack of self -confidence, despair,
Providing a gentle and effective support when experiencing transformation and critical outbreaks, your need to adapt and develop,
Creating a comfortable sensation, a daily balance,
Developing and accomplishing your potential,
Relieving your emotions,
Balancing your daily relationships,
Overcoming challenges and developing your positive potential qualities!
---
Pet friendly !
Beneficial plants for our beloved pets too !*
---
Here are some troubles and disorders that I frequently discuss - in the current situation - with the people contacting me for support.
These are widely shared conditions of disconfort you may be affected by : hyperactivity, anxiety (linked to the lockdown and to uncertainty) and emotions in general.
I particularly deal with the so-called HP, of all ages, characterized by an eclectic enhanced sensitivty, by specific learning and operating methods,
showing unconventional personal relationships and deeper emotional needs, DYSfunctional disorders, self-esteem and self-image issues.
Plant extracts and floral elixirs stand as a marvellous support to develop emotional intelligence, channelling emotions,
easying connections between left and right brain sides for a newly found balance and unconstraint behaviour.
One to one and parent-kid advice only by appointment, either at my lab or in video conference.
Floral elixir treatments can also be ideal for stressed pets with unbalanced behaviours.
Please do not hesitate to contact me, I can be very helpful.
Thanks a lot!
---
Sophie Chatelier