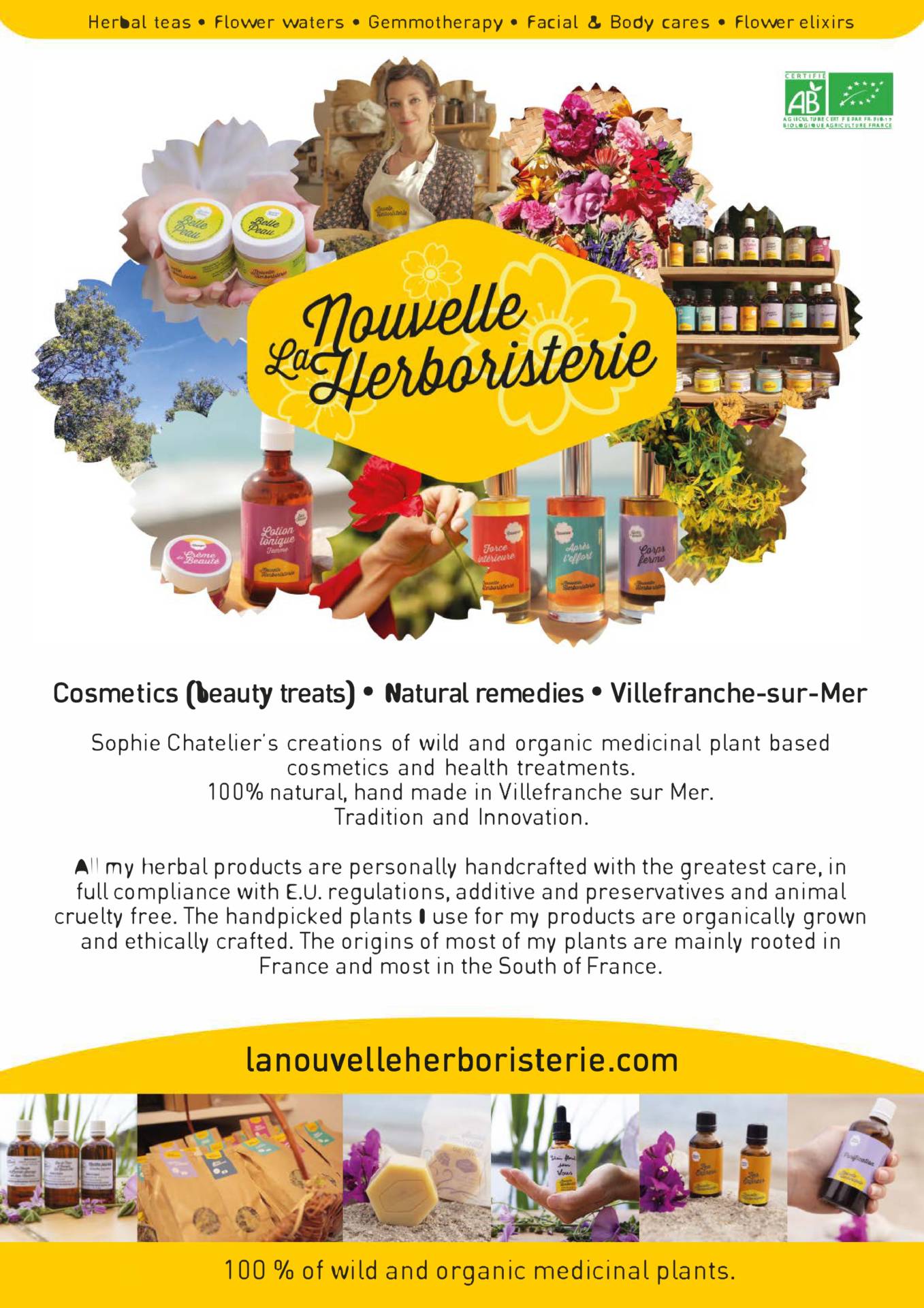 Great care is paid to product quality: organically grown and ethically wild crafted plants, short and local produce cycle.
All products are personally handmade.
By using extremely high quality products, you will deeply connect not only with Mother Nature but also
with your personal nature, positively contributing to your beauty and liveliness, building a respectful and
sustainable economy.
100% organic products
My formulas ingredients are 100% purely organic !
Time-limited production cycles
The ingredients I use for my blends are provided by small local quality focused producers located not far from my creative laboratory.
Handmade
All my products are personally handmade in my creative laboratory in Nice.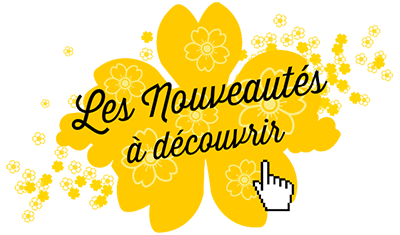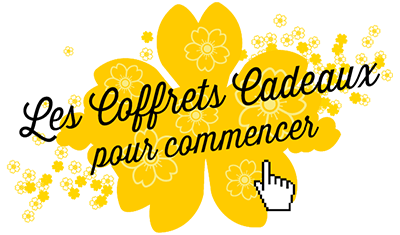 Add to basket

N°4 Organic Cotton canvas beauty case with miniature natural products

60.00

€

A rich and complete selection of beauty care and relax boosting remedies : a great success!

Add to basket

King size Beauty gift box – Beauté king size

105.00

€

The most complete beauty ritual for women's face care

Add to basket

Advent calendar 2022

110.00

€

olfactory and gustatory 24 day experience

Select options

A birth gift box

65.00

€

Perfect for your baby shower list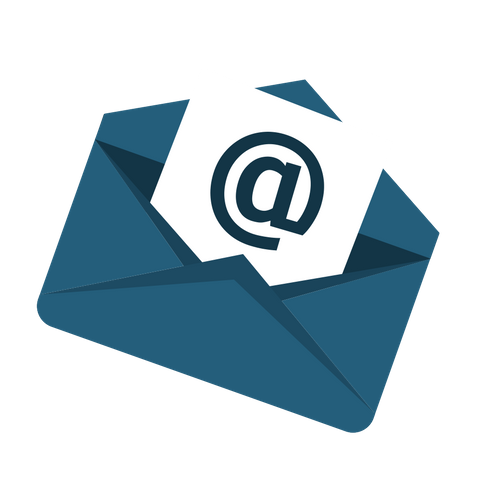 Subscribe to our newsletter !
And receive an updated report on news, suggestions and workshops.