Great care is paid to product quality: organically grown and ethically wild crafted plants, short and local produce cycle.
All products are personally handmade.
By using extremely high quality products, you will deeply connect not only with Mother Nature but also
with your personal nature, positively contributing to your beauty and liveliness, building a respectful and
sustainable economy.
100% organic products
My formulas ingredients are 100% purely organic !
Time-limited production cycles
The ingredients I use for my blends are provided by small local quality focused producers located not far from my creative laboratory.
Handmade
All my products are personally handmade in my creative laboratory in Nice.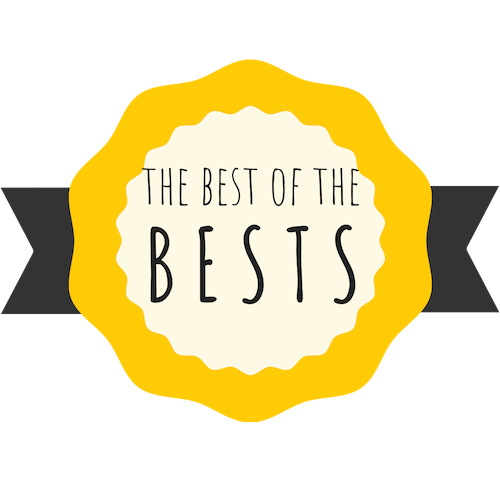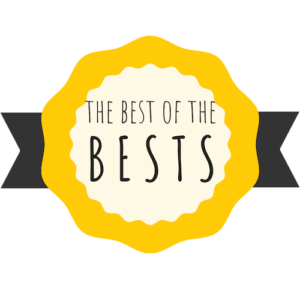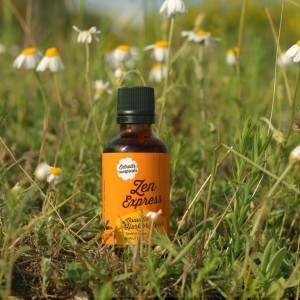 Zen Express
A calming centering blend to soothe frazzled nerves and relax the hyperactive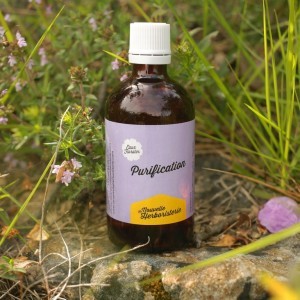 Purification
The appropriate treatment for general detox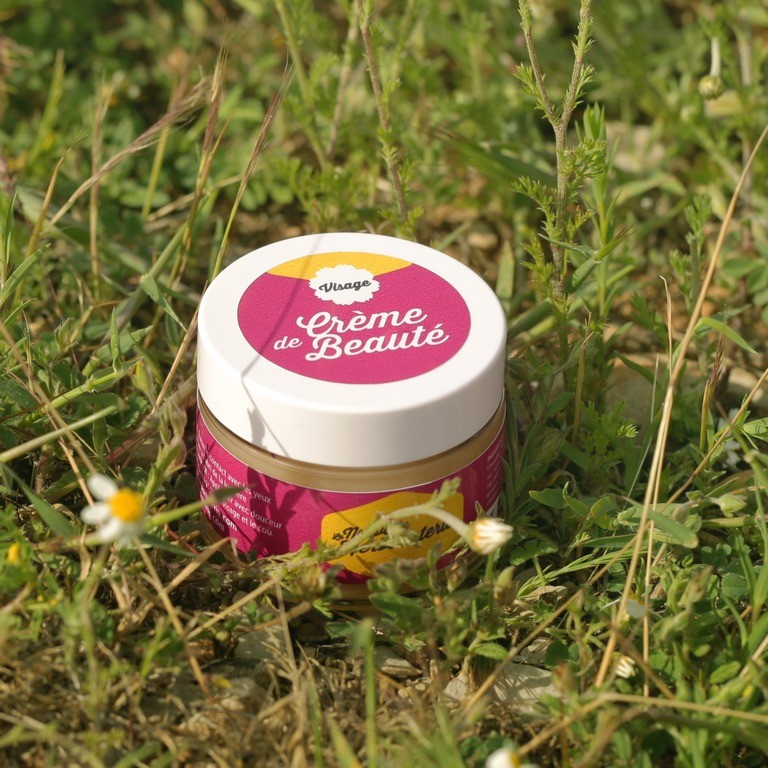 Beauty moisturizer
100% natural face moisturizer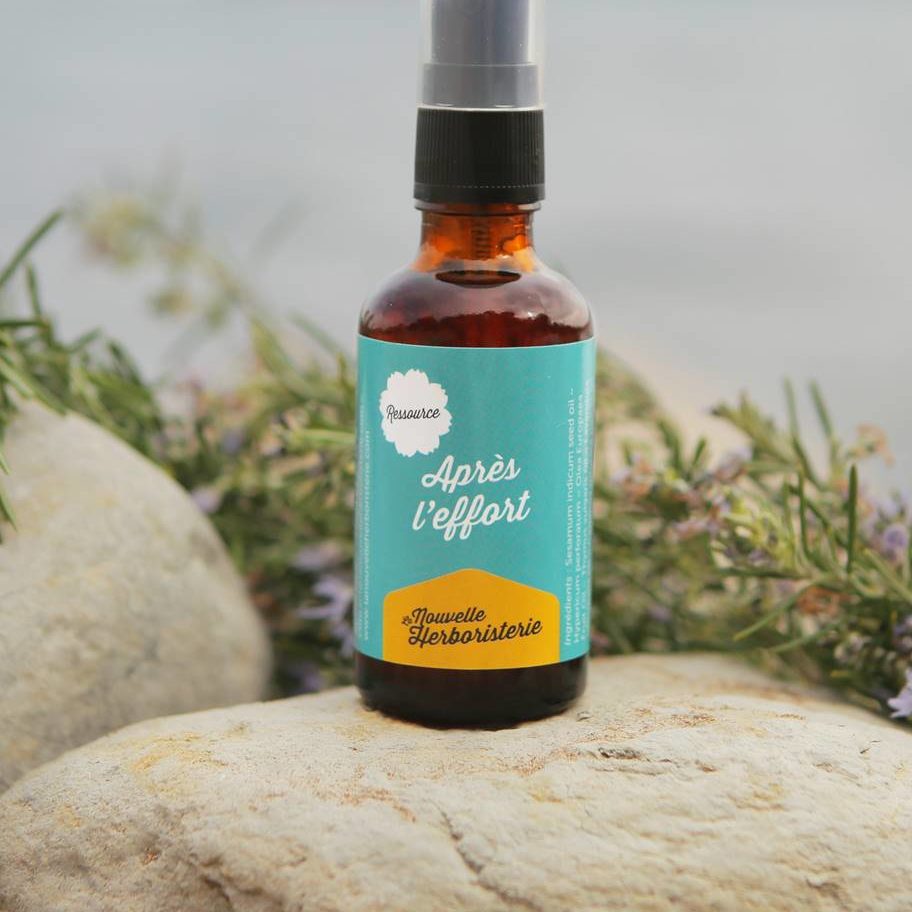 Post work-out treatment
Ultra rapid pain relief treatment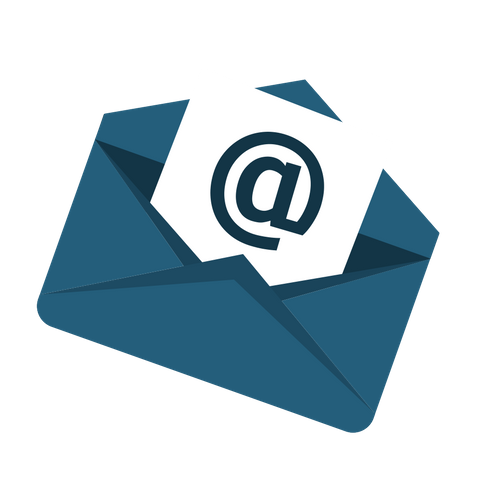 Subscribe to our newsletter !
And receive an updated report on news, suggestions and workshops.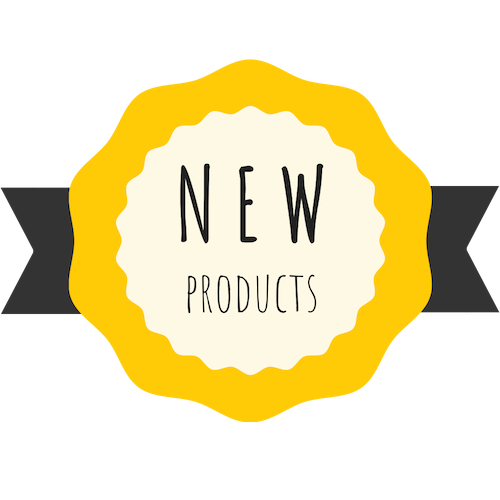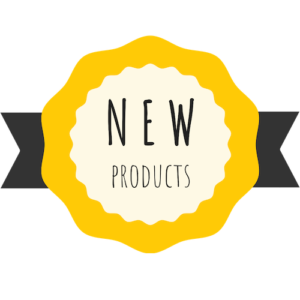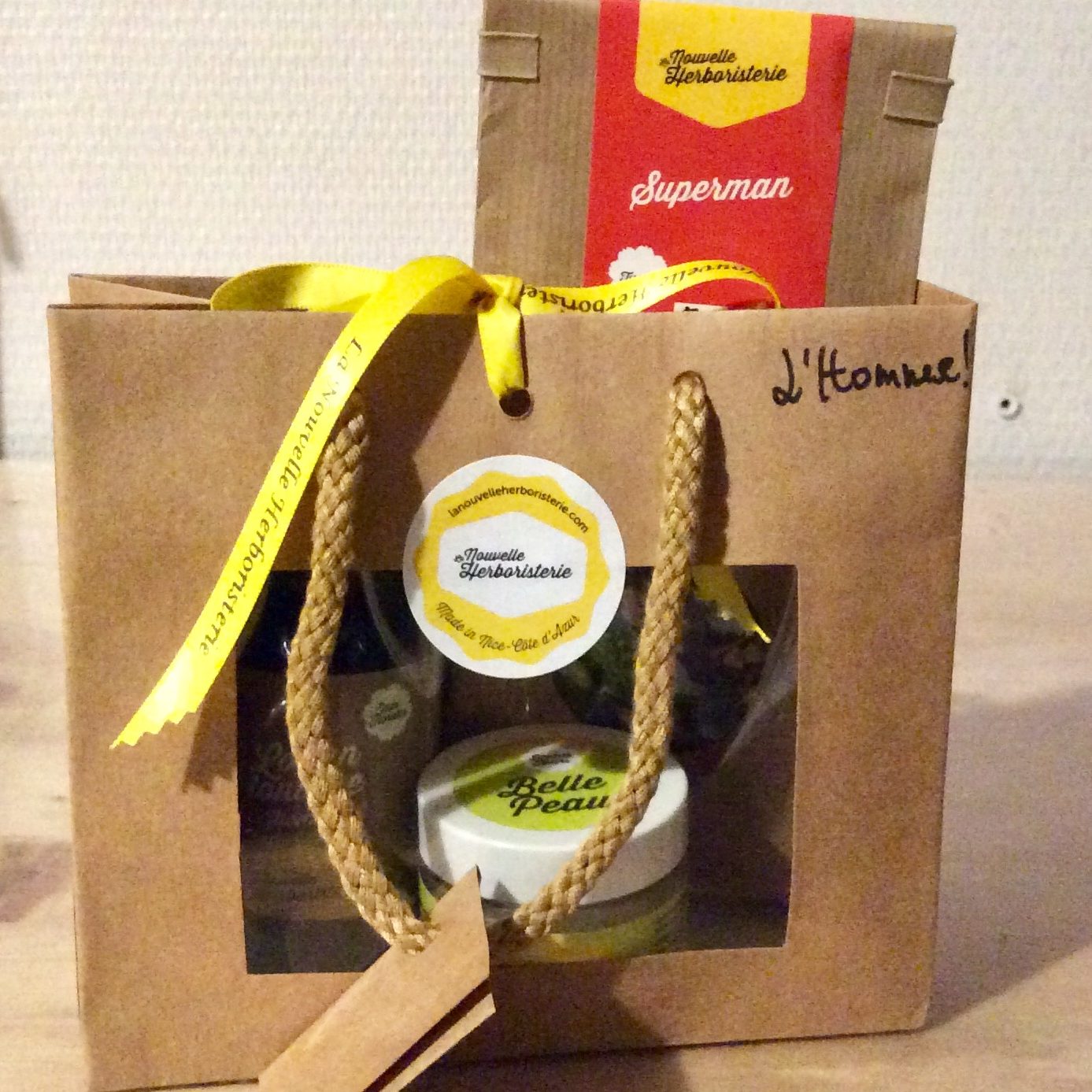 For Men
A fortifying, nourishing dynamic booster!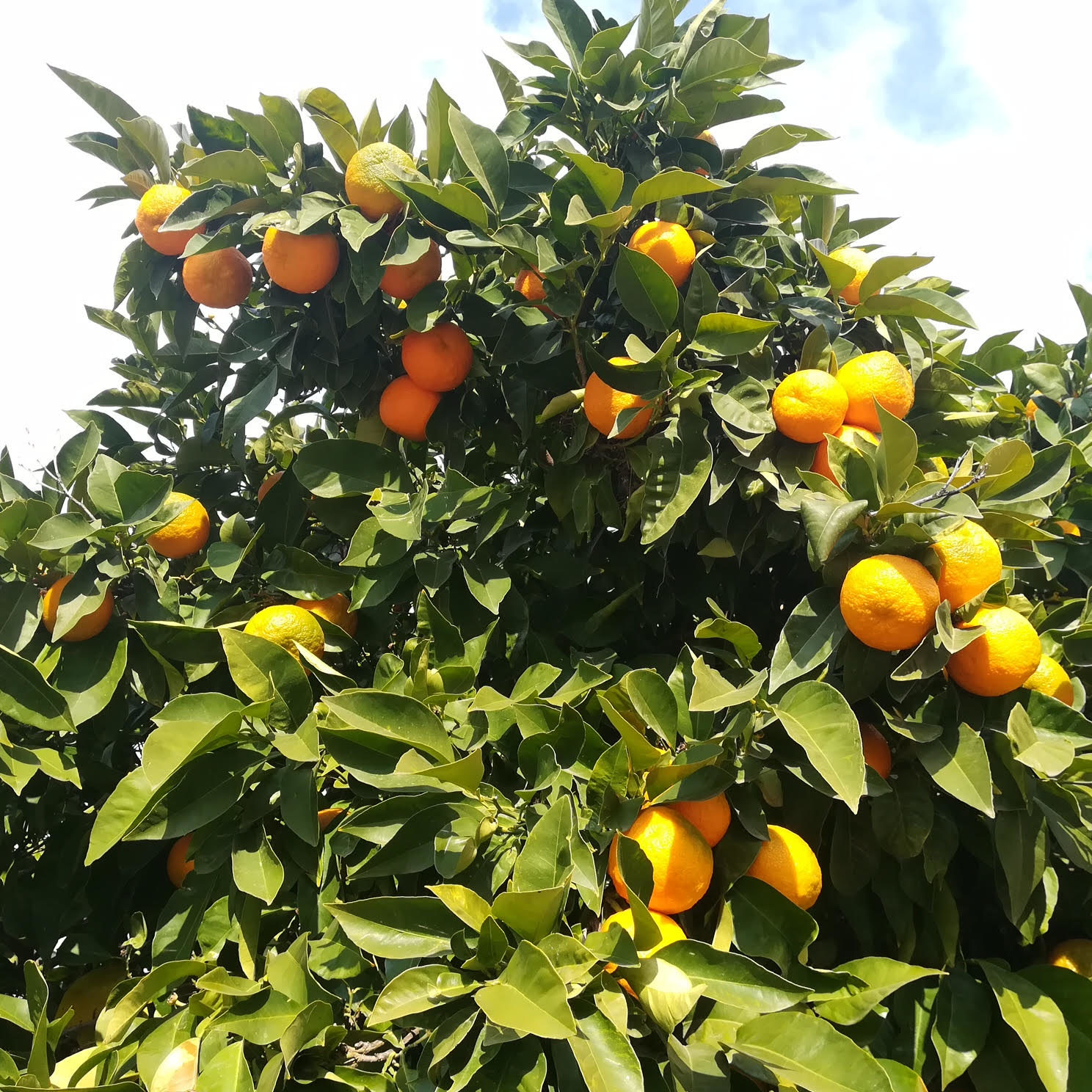 Pure flower waters
The pure flower waters from the Maritime Alps!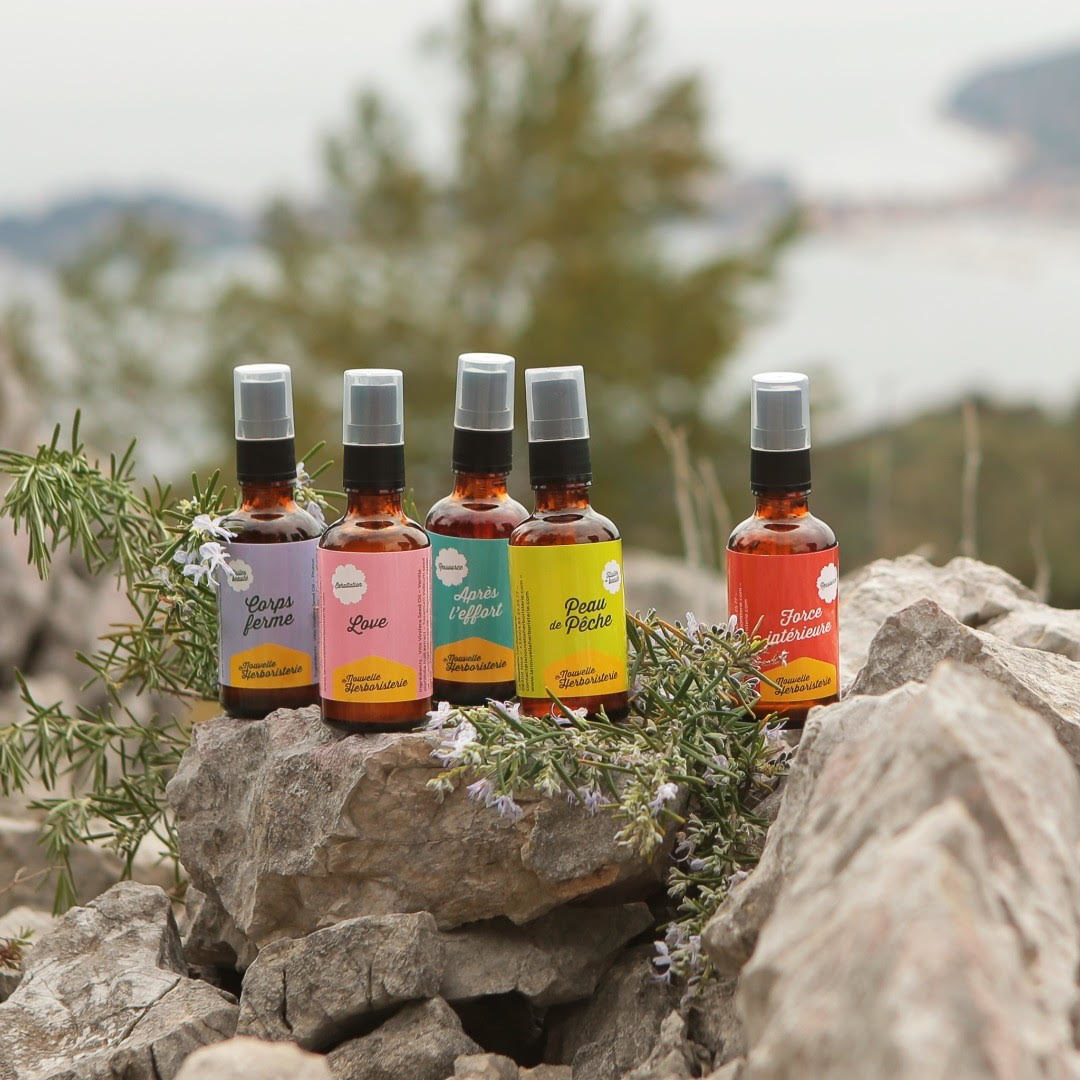 Scented oils
The perfect combination of pleasant scents and essential oils benefits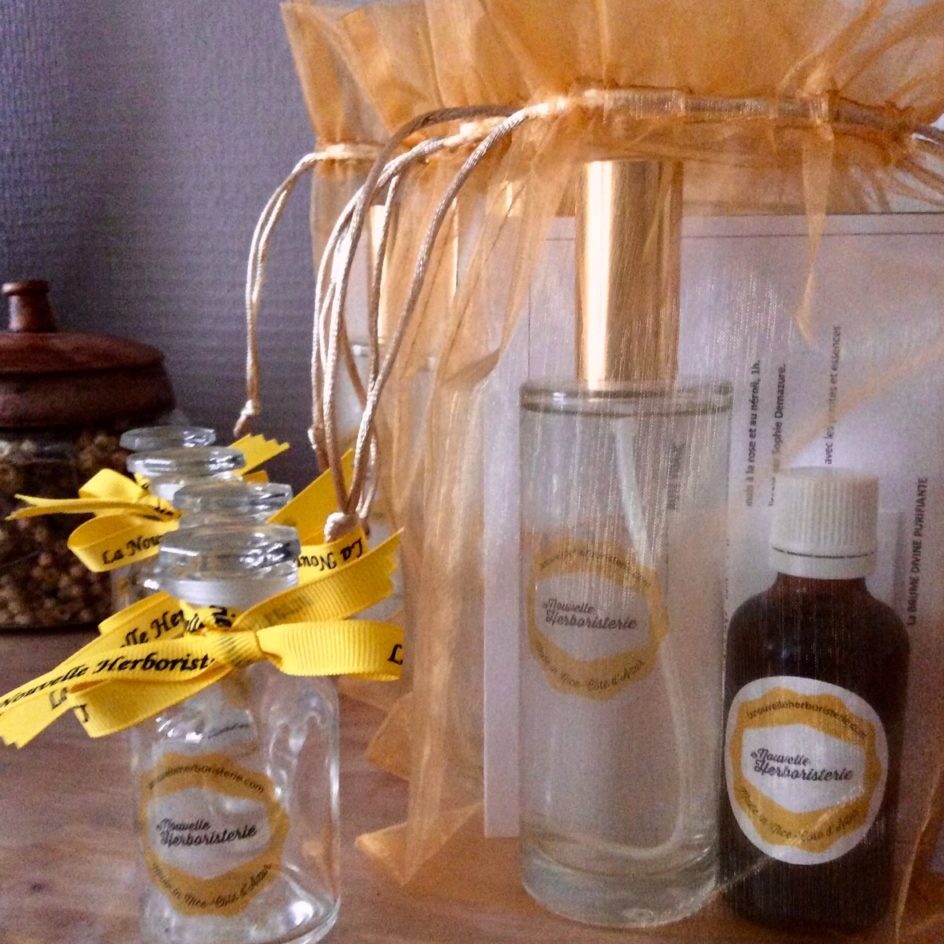 Duo Divine
The new ritual of beauty for your night face treatment